The Coffee-Store in West-Berlin opens in 2017. Good coffee goes along with good music. Therefore the team offers a weekly playlist. For the Store i did some visuals and created the Website. Get more information here
---
---
History Sells! Angewandte Geschichte als Wissenschaft und Markt
In Zusammenarbeit mit Jana Dörfelt und Eva Kretschmer an der Kunsthochschule Weißensee
---
Taschenbuch
24 × 17 × 3 cm
447 Seiten
Franz-Steiner-Verlag, 2009
Deutsch
ISBN-10: 3515093362
ISBN-13: 978-3515093361

---
---
Website, Visual idendity, Art direction
www.rosa-luxemburg-platz.net
---
is an artist run haute couture label
produces Silkscreen prints on ready to wear items
focuses on Bodies and Temperaments
may appear in spatial Arrangements


---
Website, 2017
www.printmodé.de

---
Plakatreihe für den Dokumentarfilm Palast von Julian Vogel, Filmakademie Baden-Württemberg
---
Offsetdruck
42,0 x 59,4 cm
4 Motive
2013

---
Website Maximilian Rödel
---
Website, 2017/18
www.maximilianroedel.com

---
Website Rosa-Luxemburg-Platz
---
Website, 2017/18
www.rosa-luxemburg-platz.com

---
Katalog Train of Thought/ Colour Memory von Daniel Laufer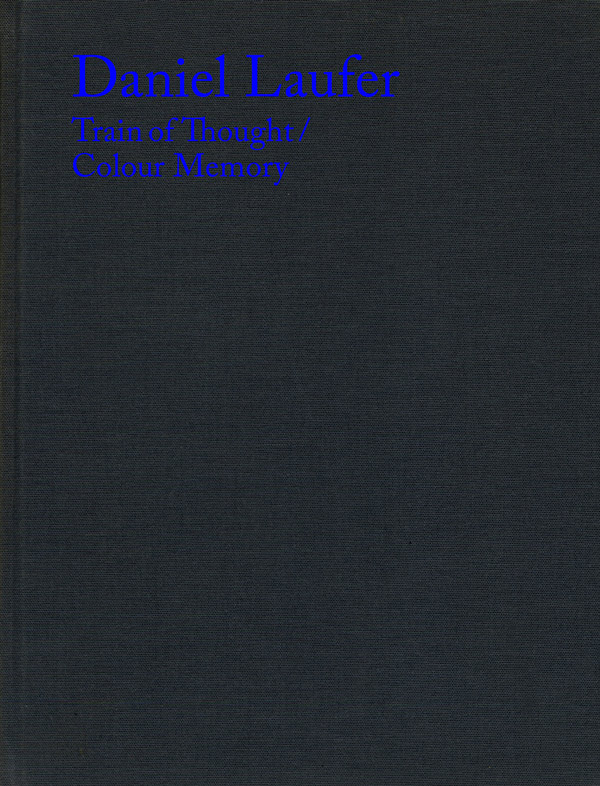 ---
Festeinband, Fadengebunden
16,8 × 22 cm
96 Seiten
Auflage / Edition: 700
ISBN 978-3-946770-22-0
Printed in Germany
Erschienen bei / Published by
StrzeleckiBooks, Köln
www.strzelecki-books.com

---
Katalog Mono-Chromo-Horo-skop/ Synopsism von Jagoda Bednarsky
Die erste Monografie von Jagoda Bednarsky beinhaltet neben zahlreichen Abbildungen einen Essay von Eric-John Russell und einen lyrischen Aufsatz von Jenny Kalliokulju sowie zwei kunsthistorische Texte von Meike Behm und Elke Gruhn.
---
Festeinband, Fadengebunden
19 × 26,0 cm
128 Seiten
85 Farbabb.
Distanz Verlag, Berlin, 2016
Deutsch/Englisch
ISBN 978-3-95476-146-3
Auflage 700
www.Distanz.de
---
Website Andreas Diefenbach
2 Versionen
---
---
---
Prismism Katalog zur Ausstellung von Jagoda Bednarsky
---
Taschenbuch, 2012
10,5 × 17,8 cm
88 Seiten
62 Farbabbildungen
Herstellung: Berthold Druck, Offenbach
Deutsch/Englisch
Auflage: 700

---
L40 Verein zur Förderung von Kunst und Kultur am Rosa-Luxemburg-Platz e.V. Group show joining five artists with different artistic practices such as writing, installation, painting and sound to collaborate on this particular project.
---
Jenny Kalliokulju
Felix Kultau
Signe Boe
Maximilian Rödel
Bernhard Schreiner

www.afterthedelay.com

---
Historical Records a projekt by Dani Gal
---
Website, 2018
www.historical-records.com


---
---
roomservice.
Comfort Collapse
Lights, Camera, Revolution
Berlin/Beirut
o-s-d
fiebach, minninger
Jenny Kalliokulju


---
History Sells!: Angewandte Geschichte als Wissenschaft und Markt von Wolfgang Hardtwig und Alexander Schug (Herausgeber)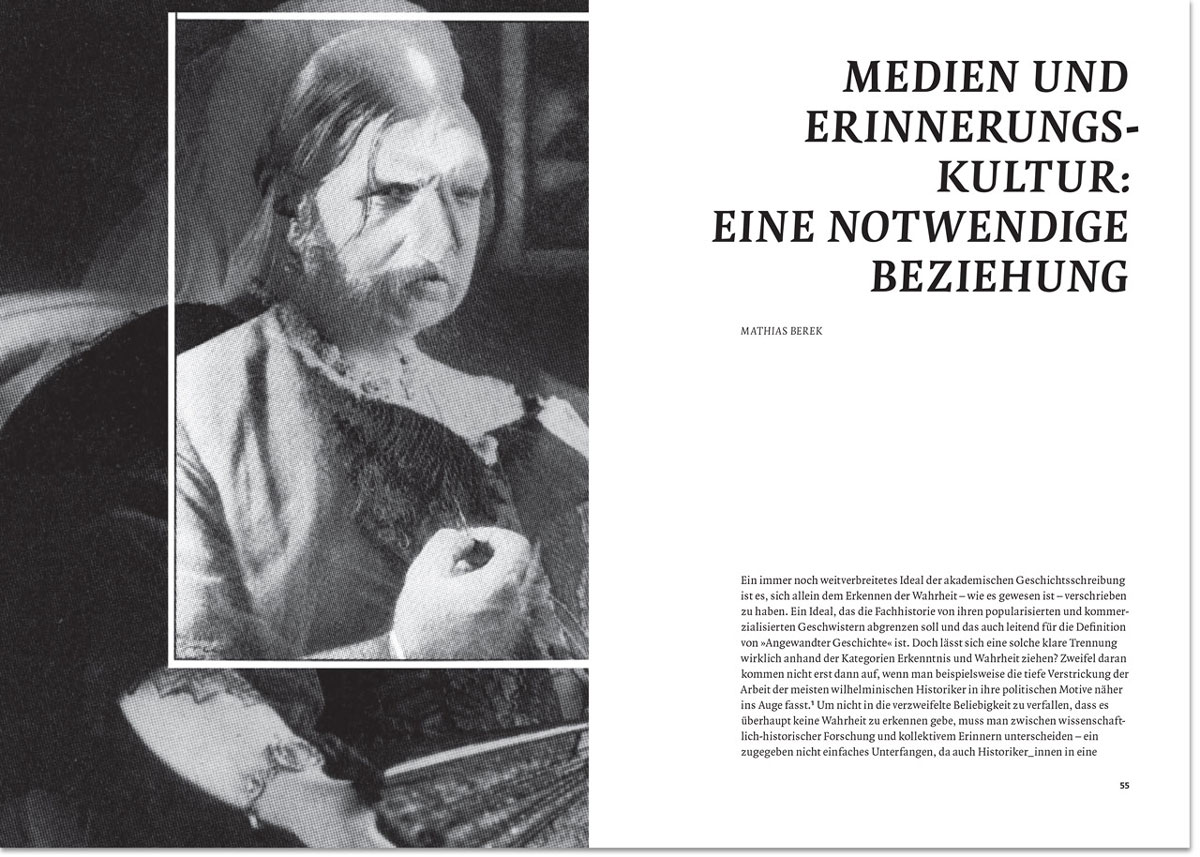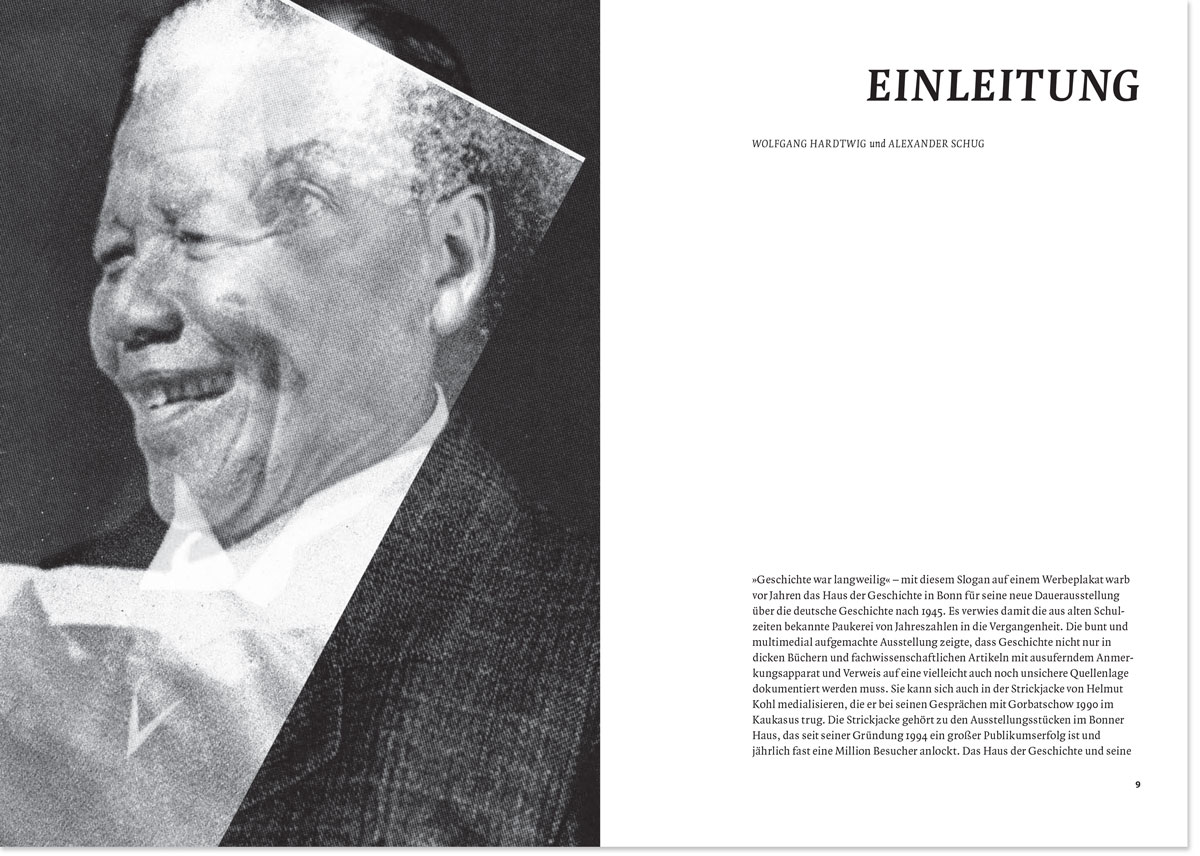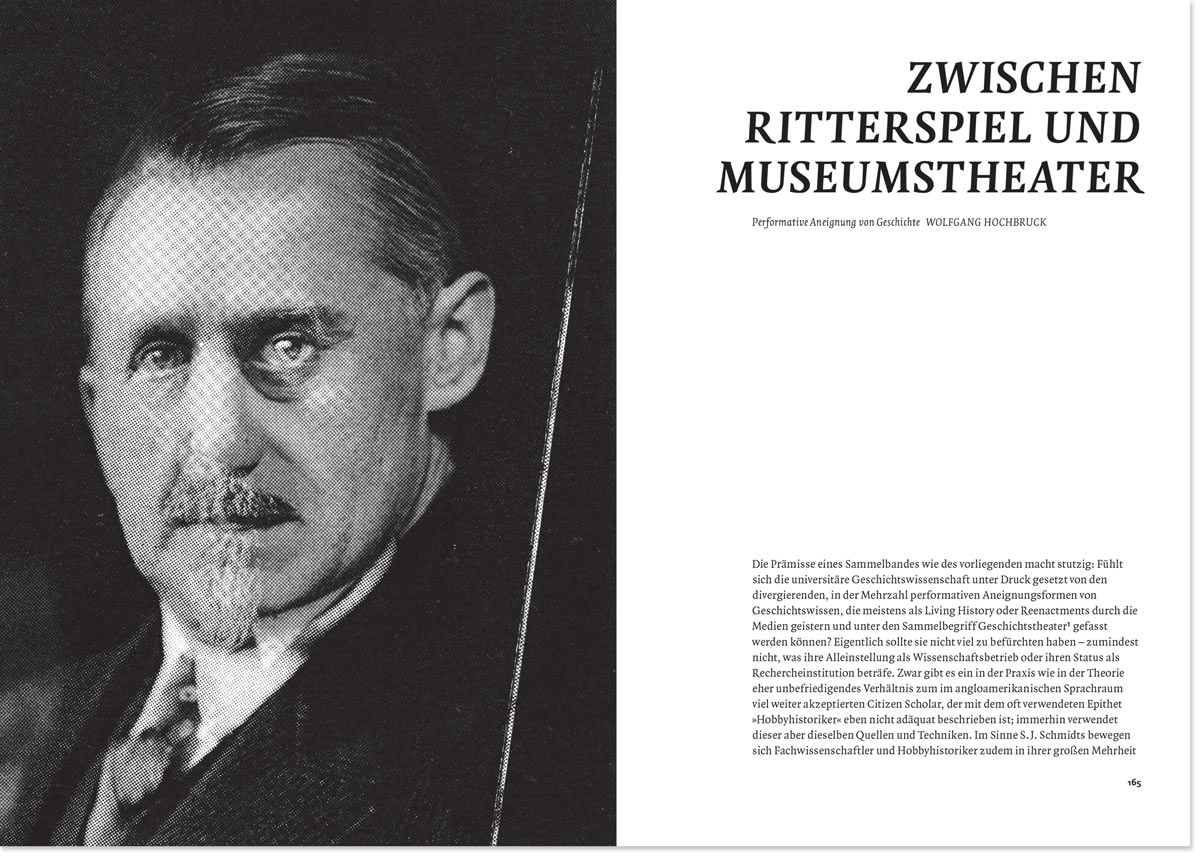 In Zusammenarbeit mit Jana Dörfelt und Eva Kretschmer an der Kunsthochschule Weißensee Berlin

Taschenbuch
24 x 17 x 3 cm
447 Seiten
Franz-Steiner-Verlag, 2009
Deutsch

ISBN-10: 3515093362
ISBN-13: 978-3515093361

back to index